Low Water on the Mississippi River
2022-11-23 19:53:42
OK, so it has been 3 years since I posted anything on my site. That's shameful. I'll try to do better. For what it's worth, I've been busy. Perhaps I'll post some videos and pics of what I've been doing.

Meanwhile, please enjoy this video taken during a period of very low water of the Mississippi River at Memphis.
View more truk blog entries
---
Flying Above the Dominican Republic
2019-03-24 14:40:43
We got back from a week-long trip to the Dominican Republic recently, and while the photos I got from my phone turned out well, I particularly liked the video from the DJI Mavic Pro. See if you agree...
View more truk blog entries
---
Memphis and the Mississippi River at Sunset
2018-11-17 23:29:42
Just a short video on a warm fall evening, flying over the Mississippi River and gazing toward Memphis, Tennessee.
View more truk blog entries
---
Aerial Footage Over Salina, in the Aeolian Islands
2018-08-17 23:18:41
Salina is a beautiful island in the middle of the Aeolian Islands, north of Sicily. Katherine, her parents, and I spent a pleasant few days there, visiting different towns on the island, and visiting with friends.
View more truk blog entries
---
Aerial Footage over Eastern Sicily
2018-07-07 22:09:30
While in Sicily last month, I flew the Mavic Pro quite a bit. This video covers much of the footage from the time spent near Mount Etna.
View more truk blog entries
---
DJI Mavic Pro Aerial Photography
2017-05-29 13:18:23
In March 2017, I got a DJI Mavic Pro, which is commonly called a "drone" but is really just a fancy flying camera. The Mavic has four foldable arms that allow the entire aircraft to fold up to something about the size of a water bottle, but it uses a camera with a gimble and can shoot 4K video. All in all, a very impressive machine.
I've shot a few sequences with it, and these are two of the best I've edited together. If I don't crash it, I hope to add more soon!
View more truk blog entries
---
One Second Everyday - October to December 2016
2017-03-05 16:57:45
Since 2013, I've been recording one second every day using the
1 Second Everyday app
and saving them to 3-month and year-long movies. I continued doing this through 2016 but stopped after New Years Eve, so these are the last movies from that effort.
I've enjoyed saving these seconds and preserving snippets of time with family and friends, and I think these seconds will be more valuable to me in the future, as way to go back and relive, if just for a moment, a small part of my day from over a 3.5 year period.
View more truk blog entries
---
10th Annual Memphis Walk
2016-10-31 13:51:26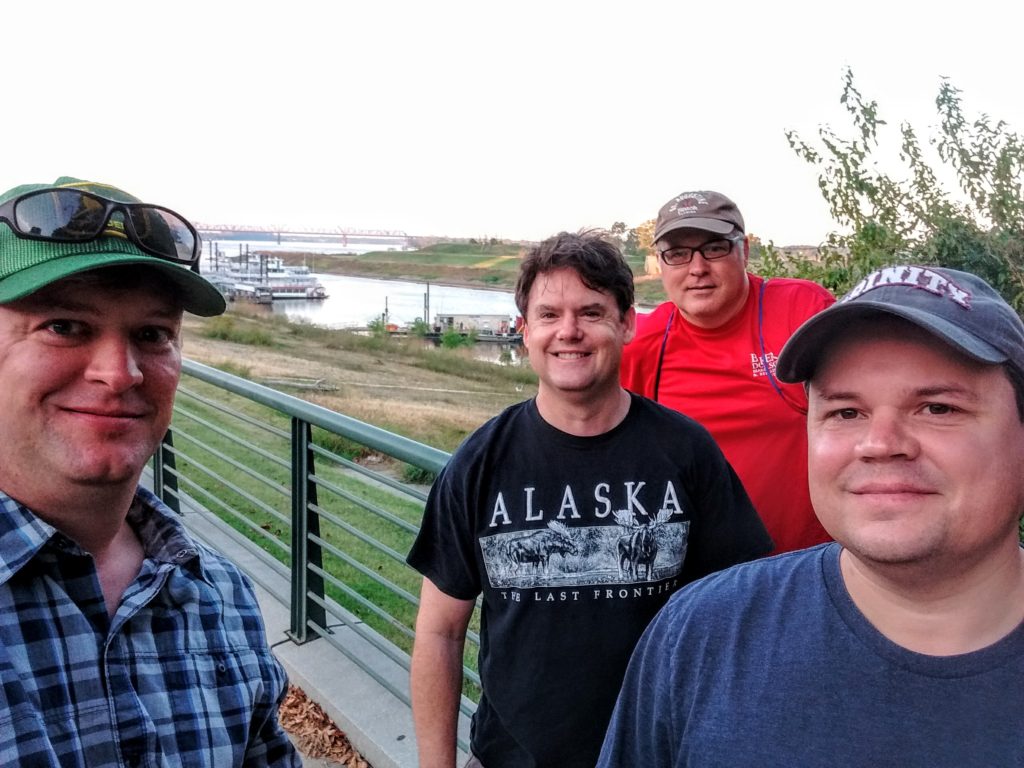 For the 10th iteration of our annual walk across Memphis, Richie, Robert, John, and I wandered south from the cobblestones of downtown, through Tom Lee Park, and over into Arkansas, thanks to the wonderful, new
Big River Crossing
.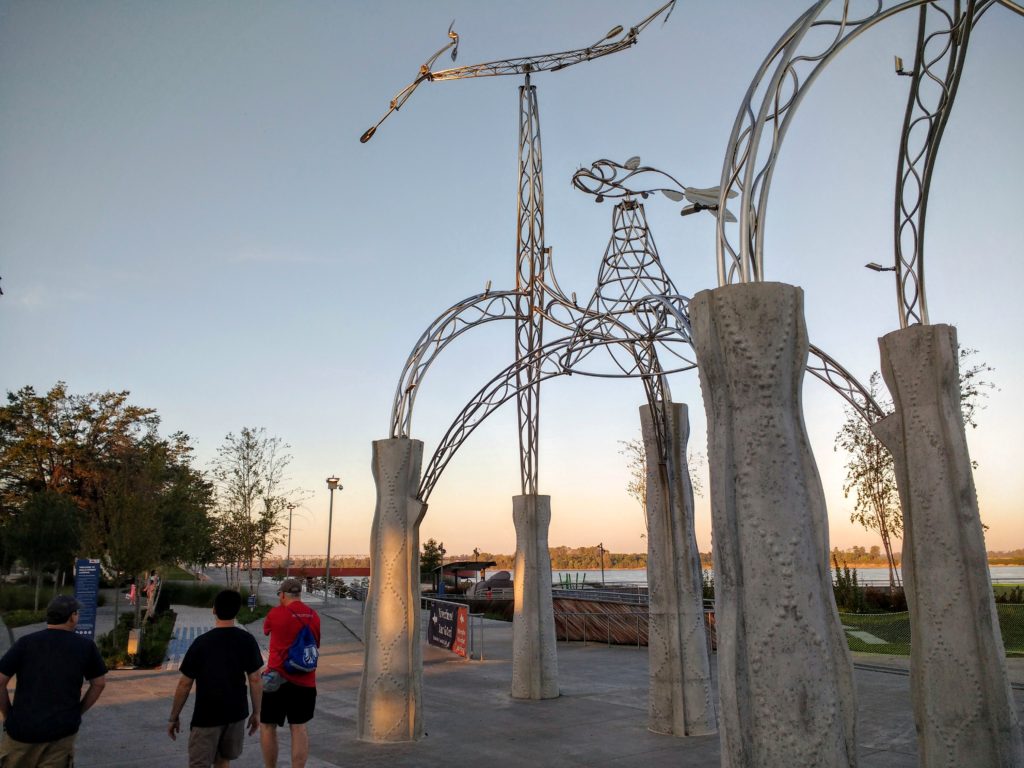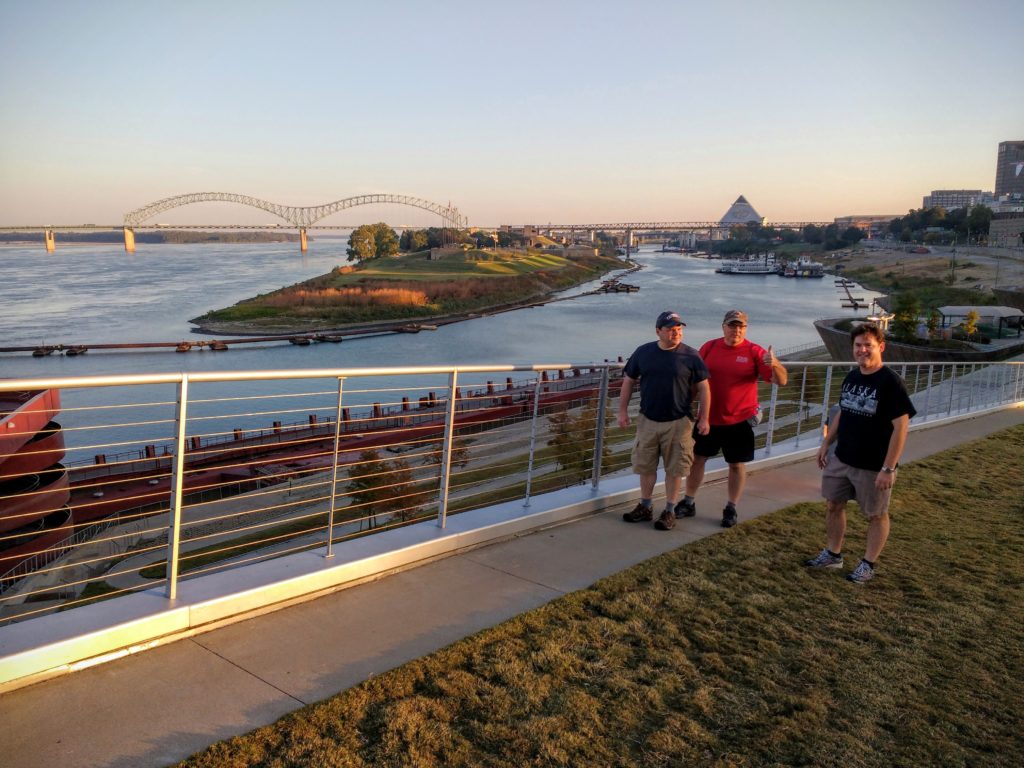 During the time we've been doing these walks, we've seen a transformation at the riverfront. From new structures, like Beale Street Landing, to a beach volleyball court near Riverside Drive, to the completion of the Riverwalk, it has been rewarding to watch Memphis invest in fun things to do downtown. The Big River Crossing is the latest icing on the cake, which still far from being finished.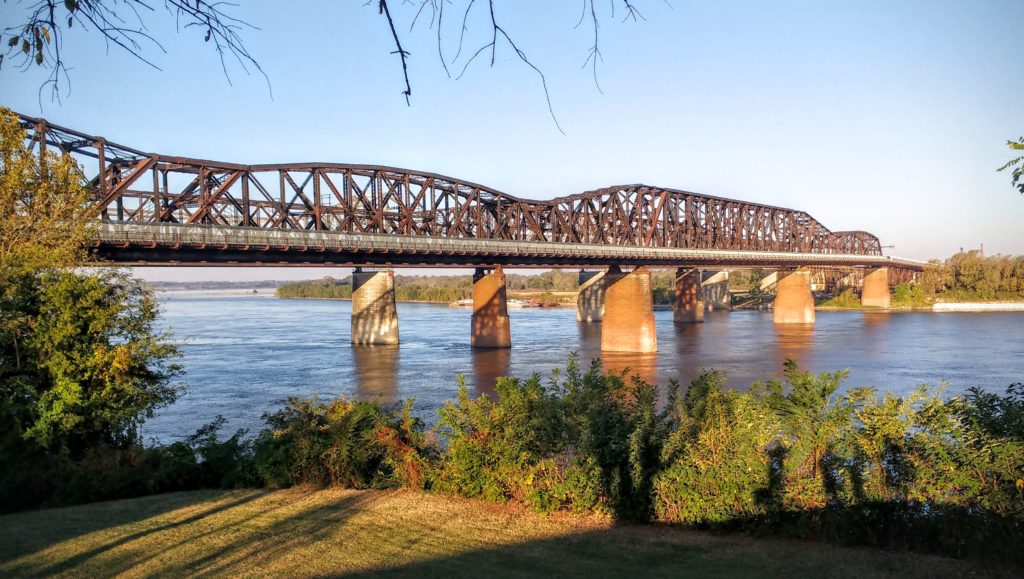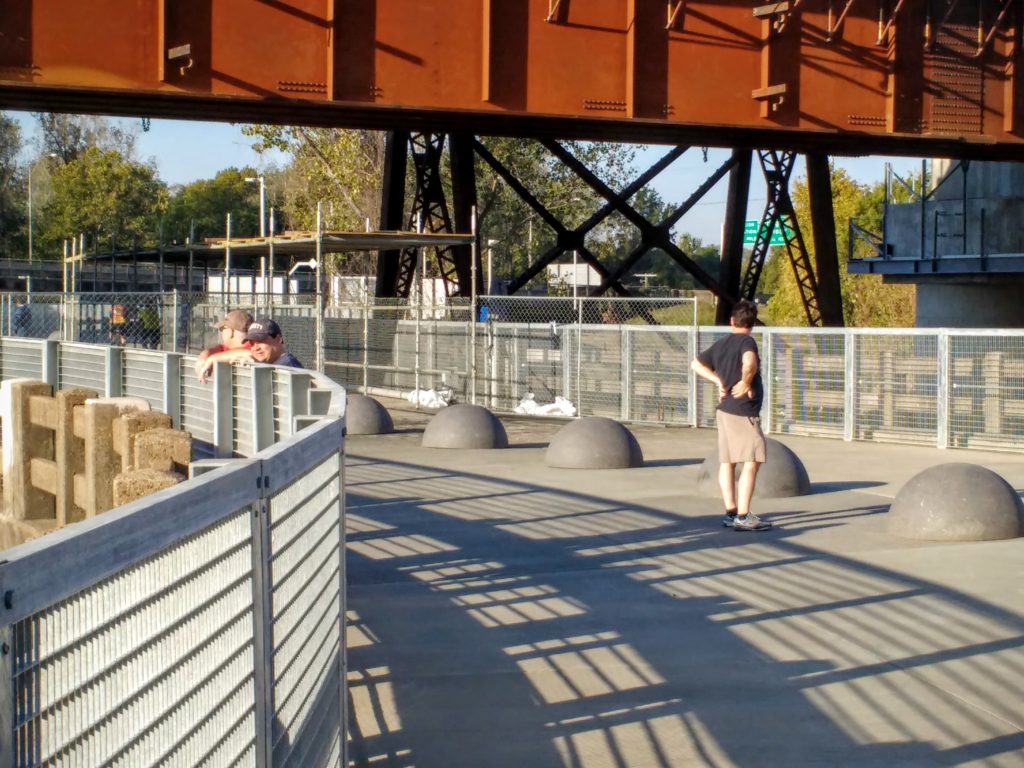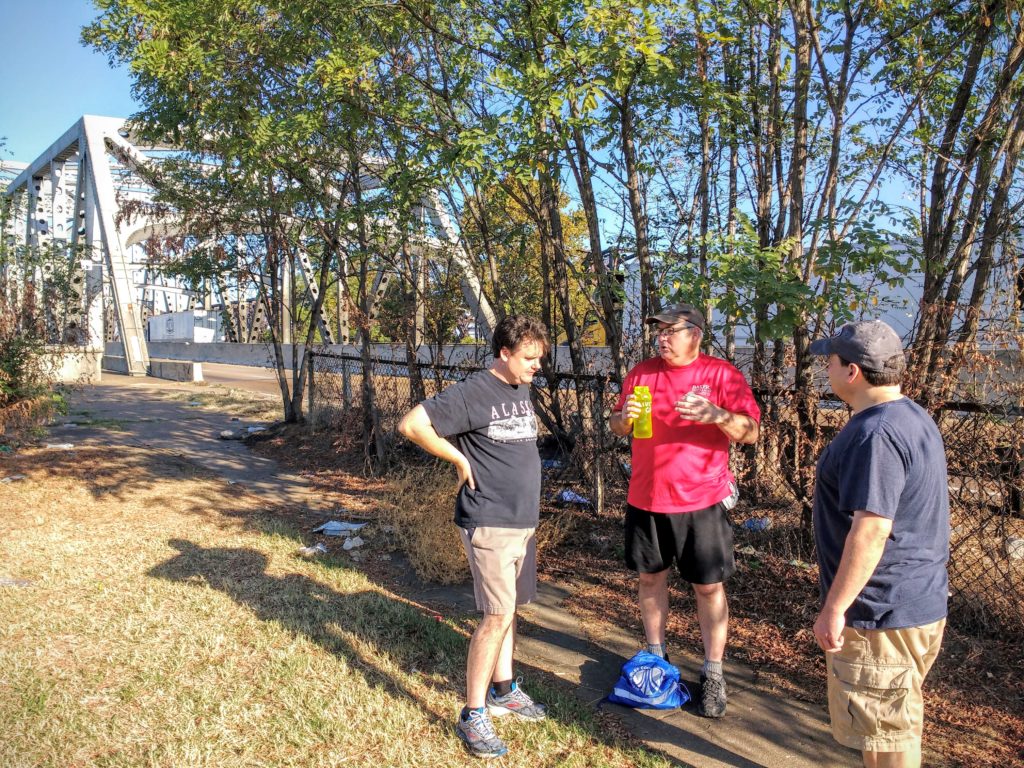 After crossing back to Tennessee on sidewalk next to I-55, we continued heading south, going through the French Fort neighborhood and Riverside Golf Course, eventually going into T.O. Fuller State Park, where a golf course has been allowed to return nature, with beautiful results.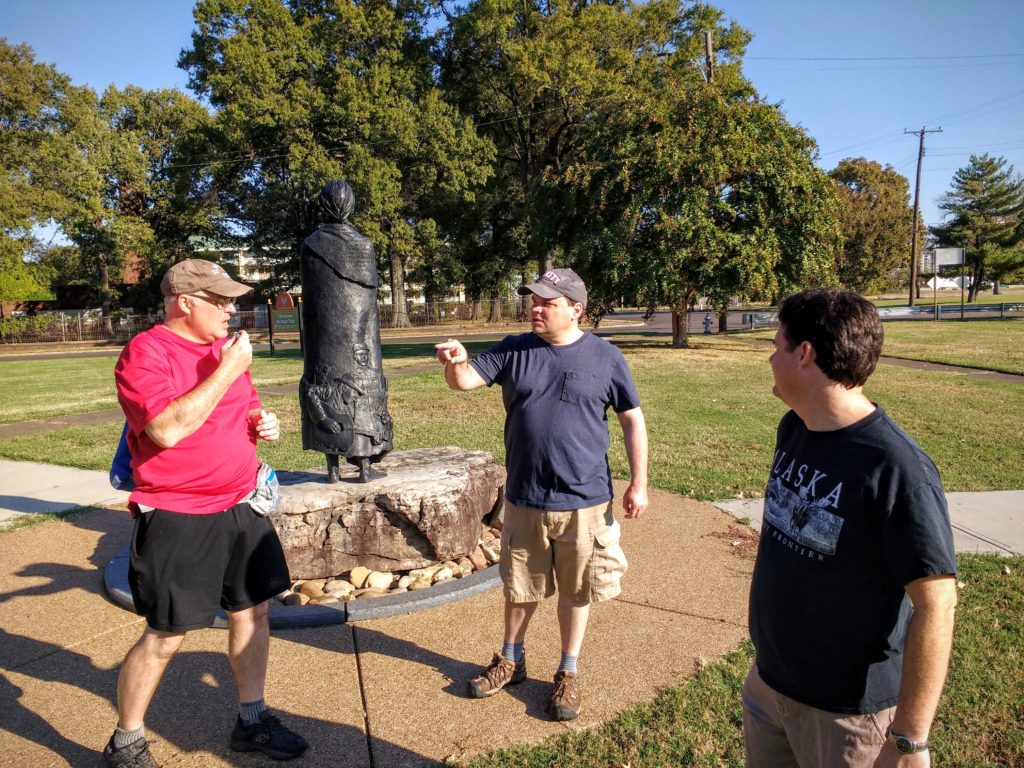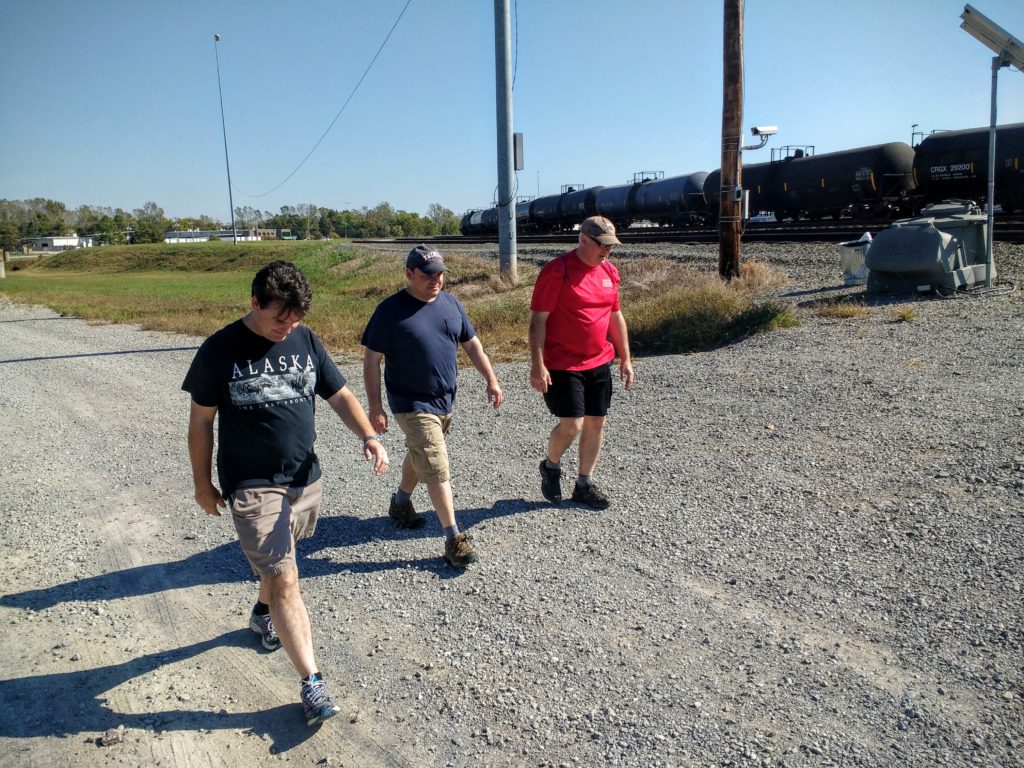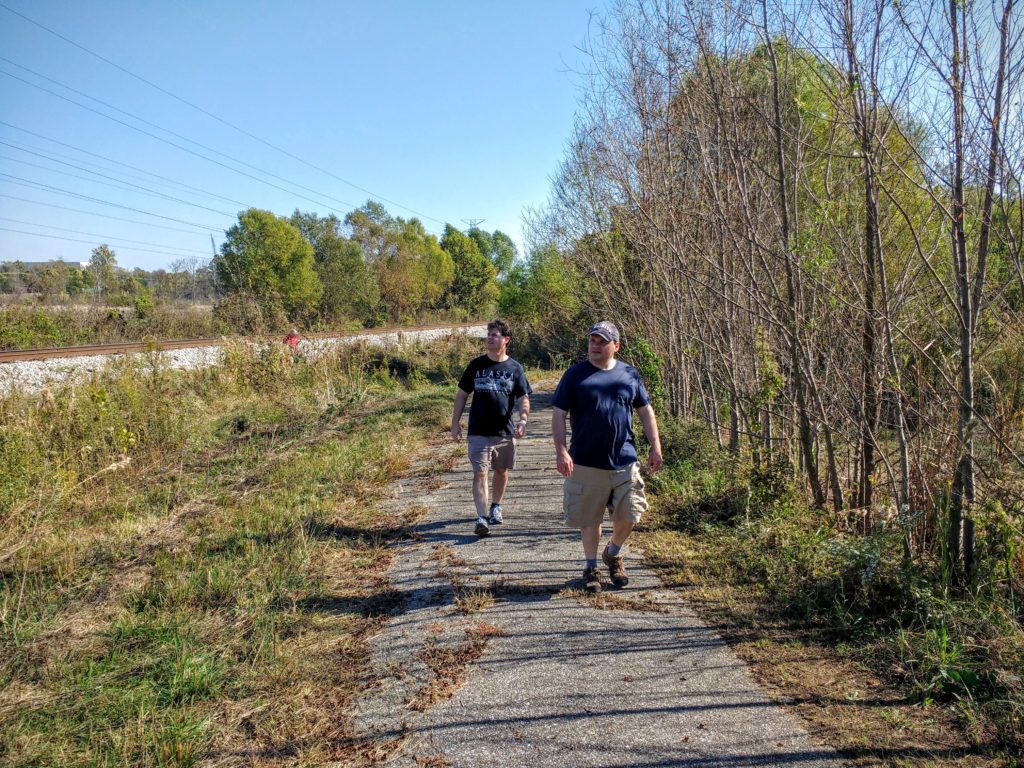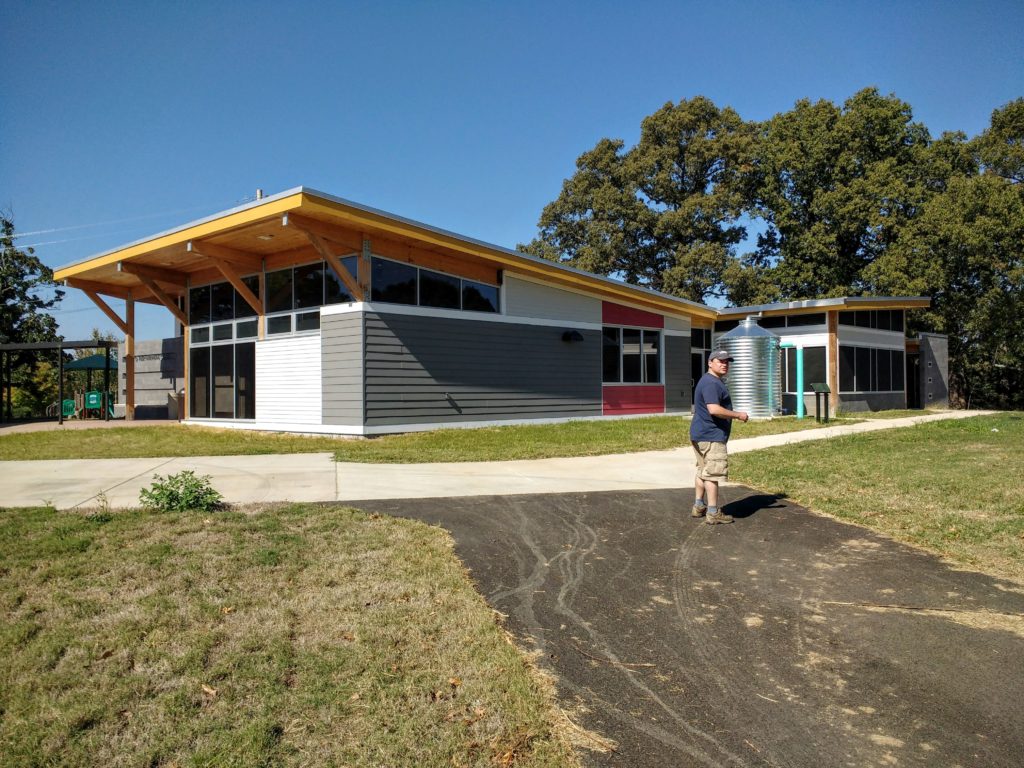 After being hassled by the modern version of a
railroad bull
, we made our way over to Hwy 61, before returning downtown via Uber for some well-deserved beers.
Another year, another wonderful walk, with warm, pleasant weather.
More photos here.
View more truk blog entries
---
One Second Everyday - July, August, September 2016
2016-10-02 15:33:59
In this video, we continue to trip in Italy, going from Tuscany to Venice, into the Dolomites, then back to Milan before heading home to Memphis and into a very warm fall.
View more truk blog entries
---
Levanto, Portofino, and More Cinque Terre
2016-07-07 17:40:48
The Cinque Terre towns don't have a monopoly on beauty along the coast. To the south and west of where we were staying, the towns of Levanto and Portofino shined, too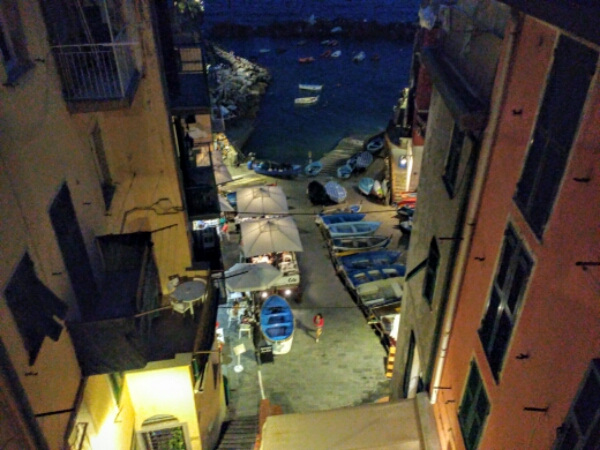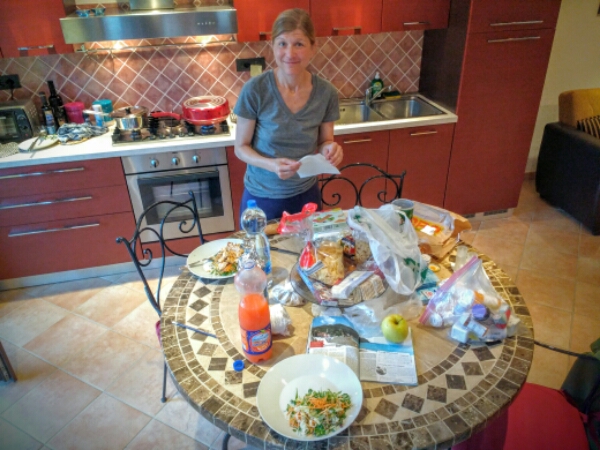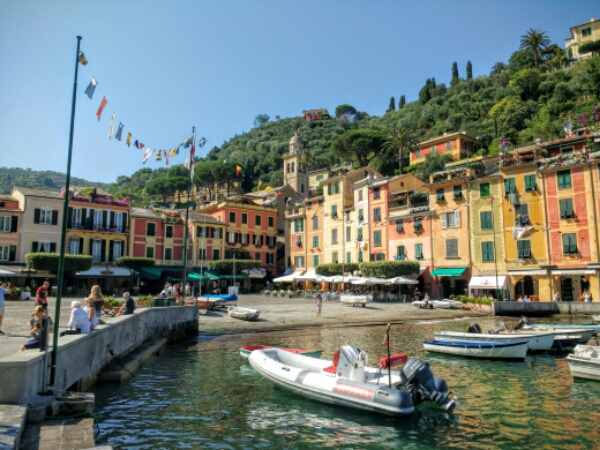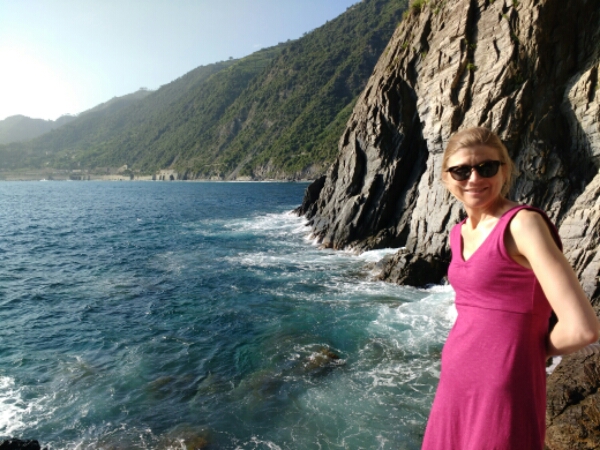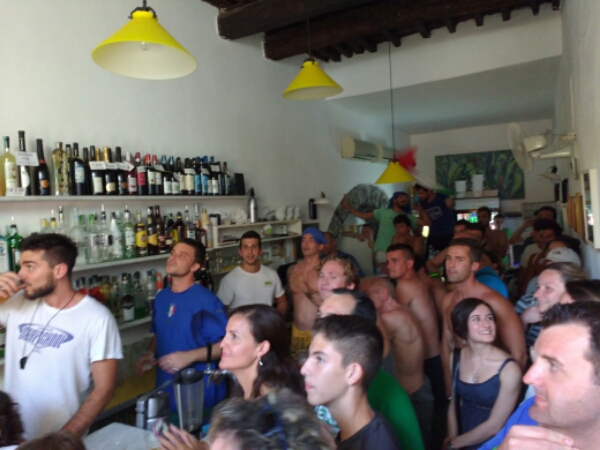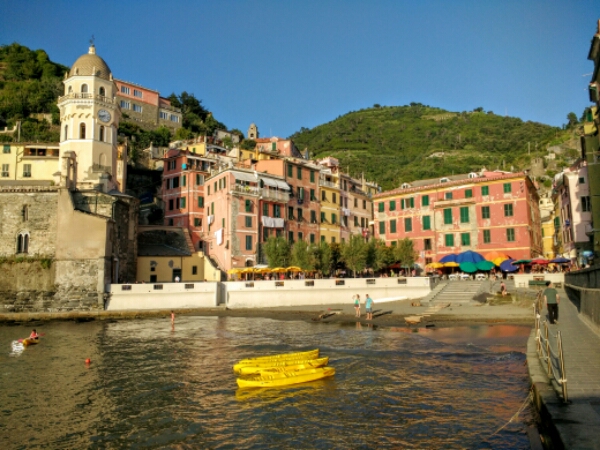 View more truk blog entries
---